In the April issue of CLEO magazine, I am featured as one of the judges of the CLEO Guy-stuff awards 2011. It basically means I had to spend a few weeks going through tonnes of mens products and gadgets and decide which I thought were best in their various categories.
You can read all about it in the magazine but let me show you just how much products were sent my way for judging…..
It's all in that box. Crazy! There were things for hair, moisturizers, things for anti aging, anti hair loss, shower gels and colones.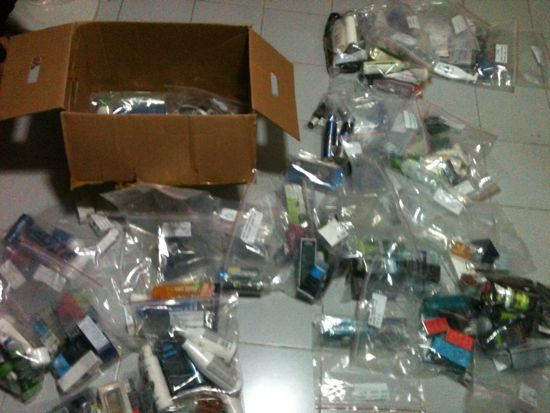 I ain't kidding you man, there were times I was lost in the amount of products I had to go through but I had help in stock taking so I knew what to test and when to test. It was all good fun and I'm quite pleased with the way the article turned out.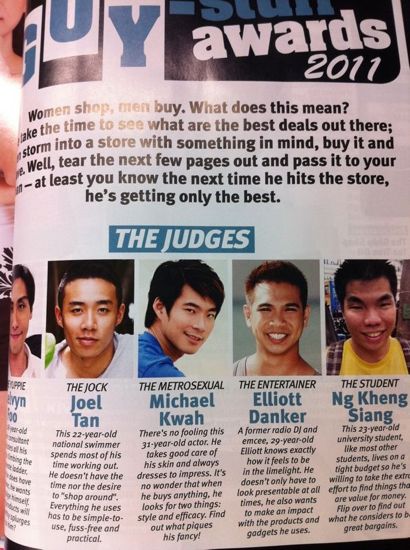 Like I said, grab your copy of the April edition of CLEO Magazine and find out which products come out tops in the CLEO Guy-Stuff awards 2011!
Danker out!